Online dating seems to be the in thing these days and everyone seem to be looking to find their perfect significant other in one of the numerous sites offering to hook up folks. While this is very advisable, there are some dos and some don'ts which are not usually spelled out to guarantee you find a date online. We have taken some time out to help you cover those pressing thoughts you may have about going forward with an online date.
These 10 dating tips for men should help any man interested in going forward with online dates to overcome the challenges usually associated with cyber dates. Questions you are dying to have answers for are answered and while some of the tips mentioned here may seem like common sense, a lot of men have overlooked them and had really awful outcomes. So, stay on top of your game and make sure you copy these top dating tips to heart to progress to the next stage!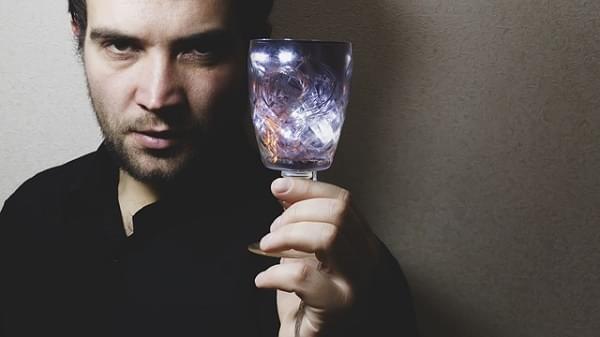 1. That first impression really counts.
This cannot be over-emphasized! Your first impression always matter. Online, you need to stay positive, lively, and happy. Your profile description is the first impression everyone would have you, so make sure it embodies all your positive attributes, but don't forget to shed a little light on your flaws. In summary, your profile should feature these qualities;
Honesty
Sense of humor
A unique, error free writing
Passion
Resilience
The first impression you make would determine how your relationship online would play out, no matter the amount of relationship and online dating advice for men you read. So adhere to the above tips for a great first impression.
2. Ensure you chat at night:
Research carried out by Zoosk shows that women prefer to chat at night. You need to stay on your A-game and chat at night too. Try to make the night more pleasant than the day which would most definitely be stress filled.
3. Stay up to date with the lingo
These days' chats are filled with slangs and internet styled lingos. Women tend to make do with most of them. If you are going to be going for an online date, it is very important you are updated with the latest lingos, so when they are used can properly reply, and not be caught unawares with only LOL replies for slangs you are not sure of.

4. You should do most of the talking at first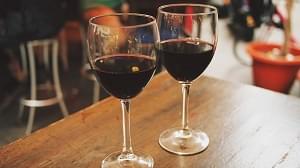 Once you both get chatting, it is paramount the man gets talking. This is the stage you get to know each other a little better and decide if you would like to go on ahead with a physical date. Talking could save you the stress and time you would waste if you go on a bad date, and ultimately end up being disappointed. For starters, you could ask just about any 'right' questions. Some recommended questions include;
Do you like travelling?
What method of travels do you love most?
What place did you last travel to??
Let's say you had the opportunity to choose any location in the world to head out to where would that be?
Any particular reasons why you ended your last relationship?
What qualities gets you attracted to a man?
Any ideas what your best qualities are? Qualities people praise you lots for?
5. Have a good idea of what you are after
Online dating would see a lot of choices come into play, but having in mind what exactly you are looking for in a woman is a great way to start. Once you've made up your mind on what you are looking for, the search becomes narrowed down and would save you a lot of time in going through profiles and all. For instance, you could be interested in interracial women and/or women above 25 years. Once you've made up your mind before hand on the type of woman you are seeking, you could just filter your searches to find just the woman you are seeking.
6. That Million Dollar Smile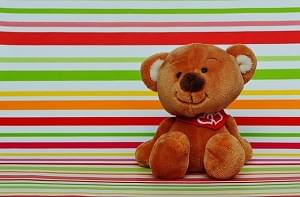 Smile has been known to win the hearts of just about any woman. Your profile picture should feature a smiling you. There's no valuable relationship advice for men and even women that doesn't include – always smile. Always remember that!
7. Selfies are not a cool thing for online dates
A study by Zoosk reveals that men with selfie display pictures received lower messages by 8% while those with a full body picture saw messages increase by a landslide 203%. It is advised you get yourself a friend to take you a full body shot if you are planning to get yourself an online date.
8. Make the first date location neutral
Once you have both decided to hook up physically, your date location is the next important agenda. Neutral places have always been the best locations. Also, don't pick places which are overly pricey for that first date.
Some of the best neutral dating locations include;
Movie theaters
Dining restaurants
Outdoor music festival
Movie theaters
Picnic at botanical gardens
Local museums, art galleries
Women tend to be put off if you give them the impression that you are trying to buy their love by taking them to an overly expensive place. If you choose somewhere in expensive, women would still be put off thinking you don't like spending your money on entertainment. So you see, it's best to stick with a place in the median price range. That way, you could keep her comfortable without second thoughts.
9. Look smart on that first Date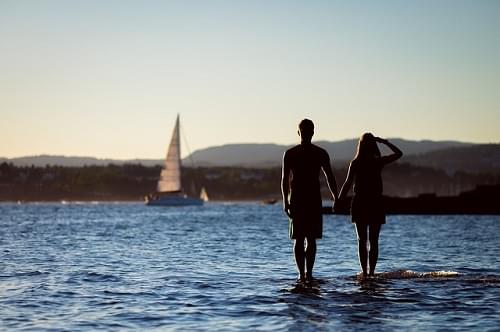 If you are both interested in a great first date, you should try to let yourself out, don't pretend to be who you are not. You should also keep in mind that women love to see that you take pride in your appearance. While this doesn't mean you should head out wearing a full tuxedo, you should ensure you clean yourself real good, shave, and put on a neat, smart piece of clothing which is suiting for a date.
10. Your safety is important
Safety practices during online dating are not meant for women folks alone. Men are always advised to follow same safety practices that women are asked to follow for online dating.
Ensure you don't share any financial information over the Internet
Ensure you don't share any personal information, such as your address, over the Internet
Ensure you inform a third party about your date plans in case anything happens
Always meet your date in a public place
Ensure your phone is available if you would be returning to your date's place.
Take your own ride home.
You should not only practice safety measures, you should also try to create a safe environment for the woman. You can do that using some of these laid out don'ts;
Ensure you don't ask for personal information, such as the person's address
Do not ask for financial information
That pretty much sums up the 10 online dating tips every man should follow, however, we'd like to add some extra online dating advice for men which are just as important;
Ladies/women want to see your outdoor side, not just your indoor side. A study carried out indicated that women responded more to men with their profile pictures taken outside.
Ladies/women prefer men whose display picture features them alone, rather than a group photo or a picture with pets. Studies reveal that solo profile pictures receive far more messages (up to 52%) when compared to group profiles
If you follow these online dating tips just right, you could be ready to explore the cyber dating world and hopefully, get things started out from there with your significant other.